What Yul Edochie Told People Contacting Him For 'Money Ritual' After Obi Cubana's Mother Burial
Nollywood actor, Yul Edochie has counselled money ritual enthusiasts contacting him directly for guidance.
This comes after the lavish display of wealth in Oba on Friday when billionaire businessman, Obi Cubana, buried his mother in grand style pushing a lot of persons to the actor's dm due to his money ritual-themed role in Nollywood movies.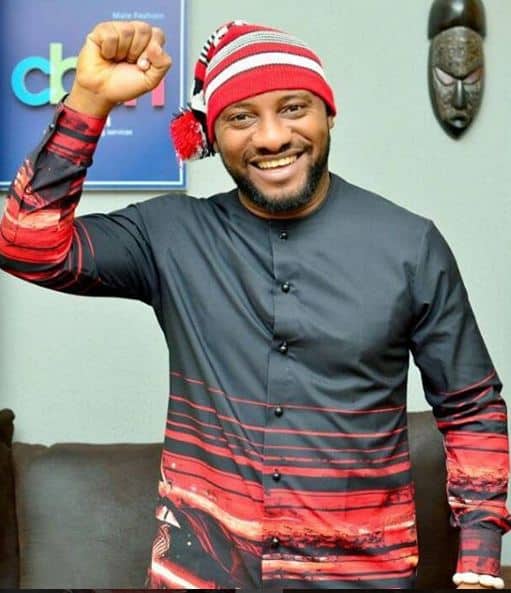 The father of four who has shown interest in politics since 2017 in a post via his Instagram notified he's just a mere actor following a storyline, rebuffing it is not a real lifestyle for him. 
He also noted that, he portrays a storyline so well doesn't make him practice what he acts in the movie. Stressing that he just want to put food on his table hence the reason he acts these roles so well. 
Taking to his Instagram, he wrote; 'Some people are sending me messages begging me to show them where they can do money rituals. Come on now guys, come on. Na film I dey act. Just like American action films where one man will defeat a whole city of bad guys. Na storyline be that, e no dey happen. Is it now a crime to be a good actor? Make I no chop??? Na wa for una oo.'