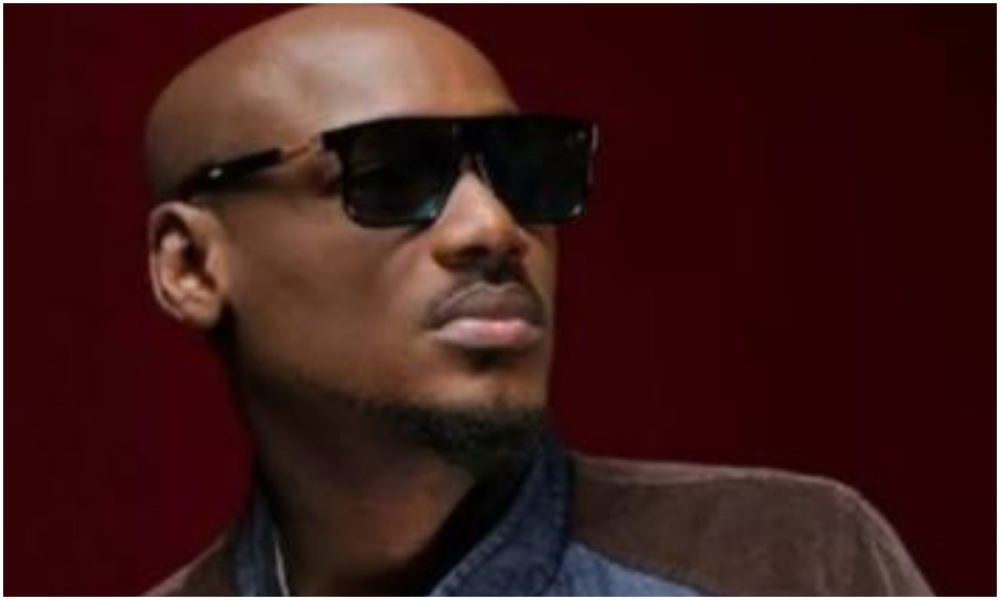 Sensational Nigerian singer, Innocent Idibia popularly known as 2face, has taken to the microblogging platform to lament while describing the reality of most family surviving in today's Nigeria.
This comes after a Twitter user with the name Ike Obiora asked parents on the Family section on Twitter how they were coping. Ike_Obiora wrote;
"I know I have asked this question before now but I can't help asking it again.How are families coping and hoping up in today's Nigeria with recent prices of foodstuffs in the market?
Replying to the question, 2face wrote;
"Mind-blowing. Mind Blogging. Sad reality"
The African queen crooner is married to Nollywood actress, Annie Idibia and has seven children from three differnt women namely Pero Adeniyi, Sunbo Ajaba and Annnie Idibia.
In May 2012, 2Face Idibia got married to Annie Idibia, with whom he has two beautiful daughters.
How they met
2face and Annie met at age 15. According to Annie, she was just fifteen when she met 2Face Idibia at Even Ezra Music Studio. In her words, "I think there was some electricity that second." They first became friends but had started dating officially by the time they shot the "African Queen" video in 2004. That was when 2Face announced in an interview that they were together.