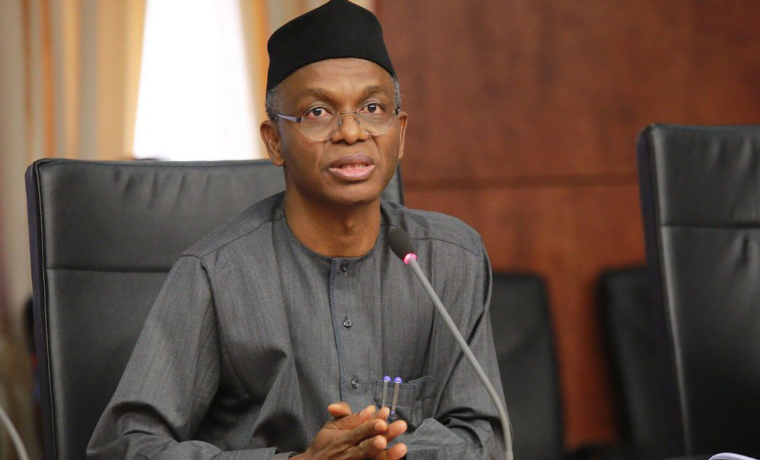 The Kaduna State government on Friday announced that it is now safe for the remaining classes in public schools to resume on Monday.
The affected classes are primary 3, 2, 1, and Early Child Care Development who have all been at home as part of efforts to curb further spread of the coronavirus disease.
However, the Director Schools Management, Kaduna State Universal Basic Education Board, Mr Idris Aliyu, announced that the government has decided that it was safe for them to resume learning and subsequently, approved March 22 as their resumption date.
Aliyu said the decision follows a review of the COVID-19 situation in schools and the state in general.
"In view of this, the Kaduna State Universal Basic Education Board is urging parents and caregivers to send children in the stated classes to school to continue learning.
"The State COVID-19 Task Force will continue monitoring all schools to ensure that safe learning environments against the pandemic are strictly adhered to and maintained," he said.
He however warned that there will be all COVID-19 protocols in place and warned administrators of public and private schools to ensure strict compliance with all guidelines.
Meanwhile, operatives of the Kaduna State Police command have killed two suspected bandits in Saminaka town, Lere Local Government Area of the state, and recovered five AK-47 rifles from them.
The development was confirmed in a statement released by the spokesman of the command ASP Mohammed Jalige, on Thursday in Kaduna.
Jalige noted that a combined team of security operatives acted on a tip-off and traced the suspected bandits to their location where they were planning to launch an attack.
He disclosed that the bandits upon sighting the security operatives began to shoot sporadically in different directions.
The police spokesman noted that during the fire exchange, two were killed while several others escaped into the forest abandoning their weapons.
Source: Naija News