The Inspector General Of Police Orders The Arrest Of Rahama Sadau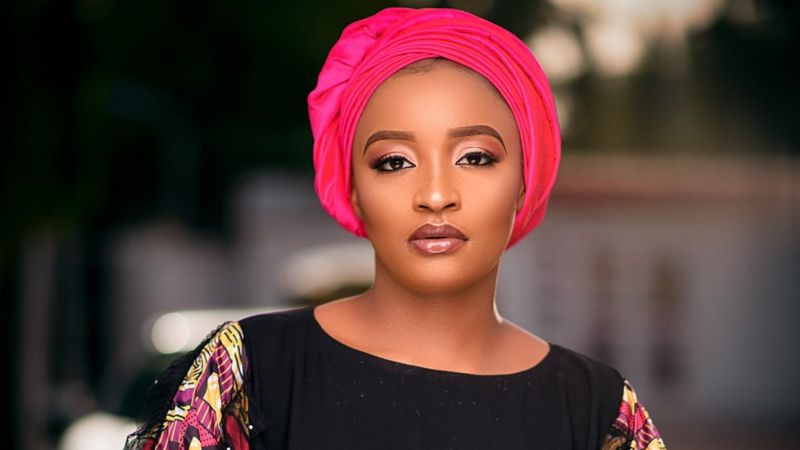 The Nigerian Police Force (NPF) has ordered the arrest and investigation of Rahama Sadau after a complaint was lodged with the police over a series of sexually explicit images of the Prophet Muhammad (PBUH).
According to BBC, police have not been able to arrest Rahama contrary to some media reports, but strong sources indicate that she is trying to organize a team of her lawyers to take her to the police station.
The order was issued by Inspector General of Police Mohammed Adamu after a human rights activist, Alhaji Lawal Mohammed Gusau, sent a letter to Inspector General of Police alleging that Rahama had insulted the prophet.
In his petition to the inspector general, Alhaji Lawal told the inspector general that Rahama's actions could lead to violence as muslim clerics and youths are already threatening to take action against her.
He also spoke to the Inspector General of Police about what has happened in Kano in recent days and in France which he said has already reached the Muslim world.
Source: Naija News