Canada's Unemployment Rate Drops With 84,000 More Jobs In October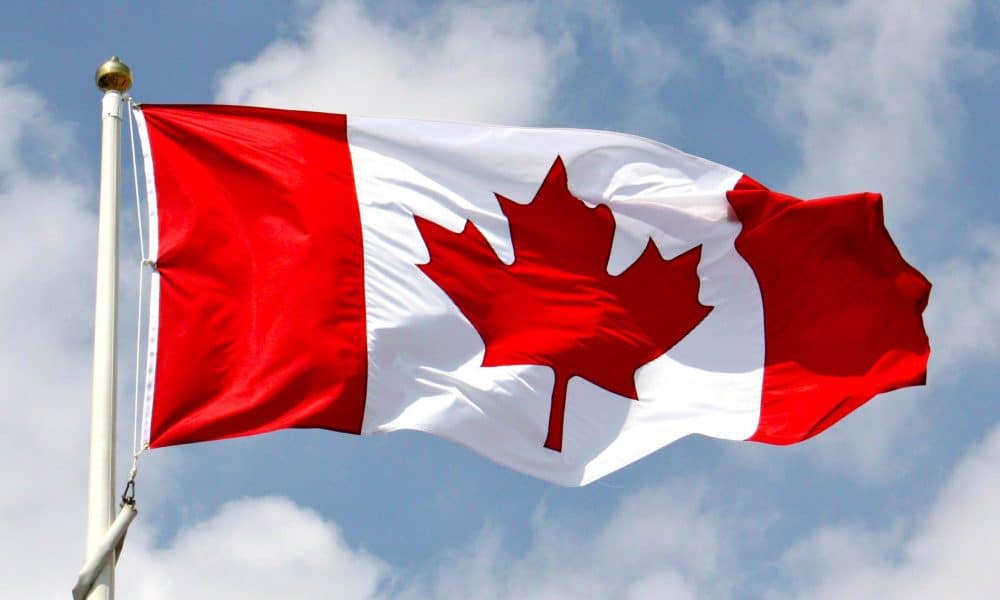 Canada's economy has added 84,000 jobs, leading to a fall in unemployment rate to 8.9 per cent in October, the national statistical agency said yesterday.
The agency also noted however that further gains were dampened by new Covid-19 lockdowns.
Employment in Canada has increased at a monthly rate of 2.7 per cent since May, although some economists had expected fewer jobs to be created last month.
This was a a result of new restrictions being reintroduced across the country to slow the spread of a second wave of the coronavirus.
It was noted that the increases were due to several industries increasing their employment rate, particularly in accommodation and food services jobs.
It was also learnt that full-time employment rose 69,000, making up most of the gains, while self-employment rose by 33,000 for the first time since the start of the pandemic in March, and about 2.4 million Canadians who don't normally work from home worked from home in October, the report said.
CIBC analyst Royce Mendes called the report "clearly good news versus expectations."
"While employment still remains a long way from home, and the (upcoming) colder months could see an ebb and flow of jobs as governments try to adjust activity to contain the virus, the labour market began the fourth quarter on solid footing," he said in a research note.
Source: Naija News